Launch Manager
Programs, Projects, Products & Services
"DISMANTLING THE APPARATUS OF HATE"
Launch To Market Enterprise is proud to present its collection of thought-provoking poetry, featuring the captivating piece titled "Dismantling the Apparatus of Hate." Delving into the depths of societal issues, this poem offers a profound exploration of the forces that perpetuate discord and division. With an emphasis on the importance of unity and understanding, "Dismantling the Apparatus of Hate" serves as a powerful reminder of our shared responsibility to foster empathy and compassion. Step into the realm of poetry and let these words ignite contemplation, inspire change, and spark conversations that lead us towards a more harmonious future.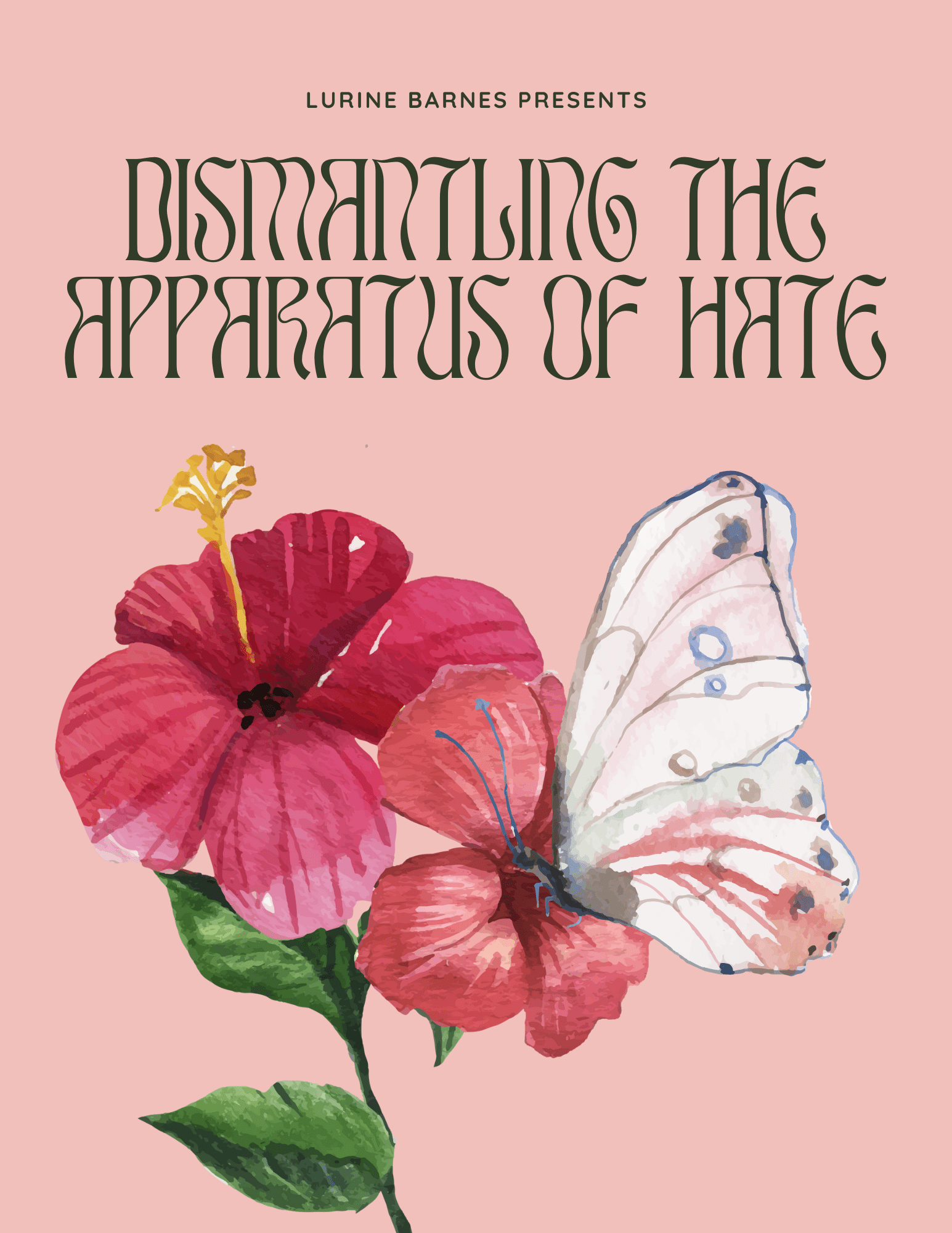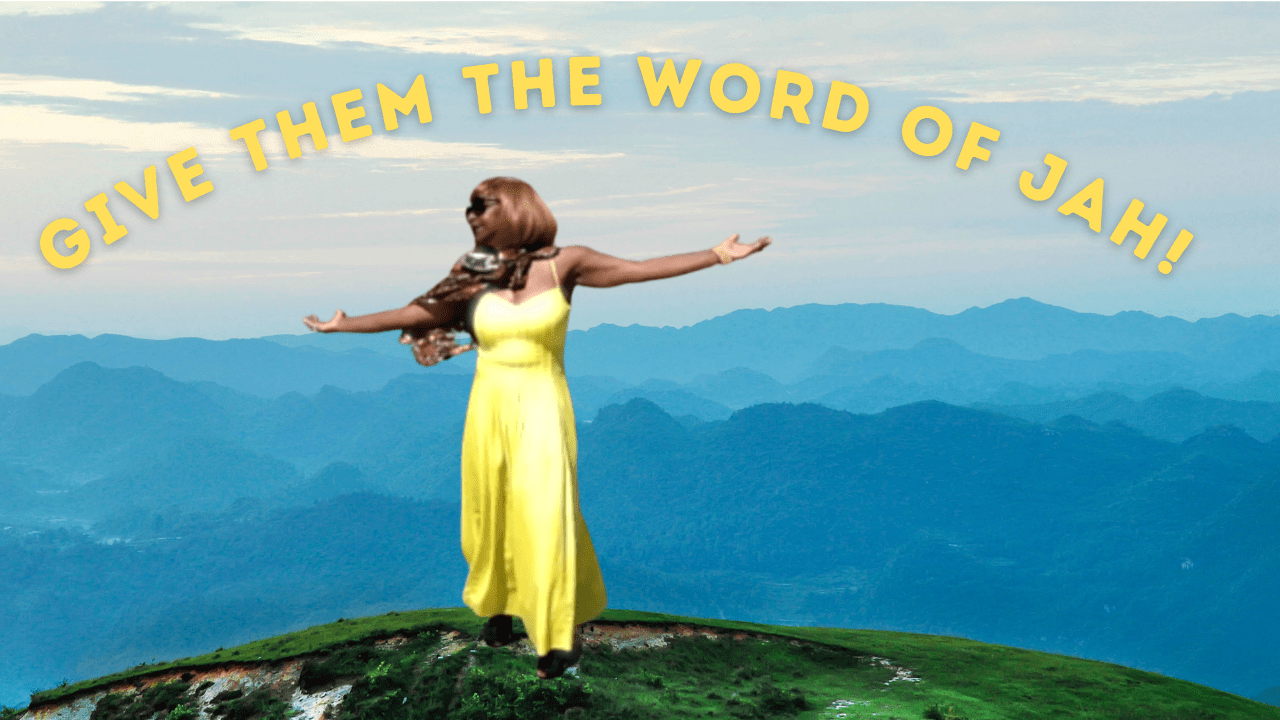 NEW Single Release
"GIVE THEM THE WORD OF JAH!"
Our communities need healing, starting with our youth. We can achieve peace if we all work together for the common good and take responsibility for our actions. Giving guidance and leading our youth in the right direction will be the key to a more promising world in the future to come.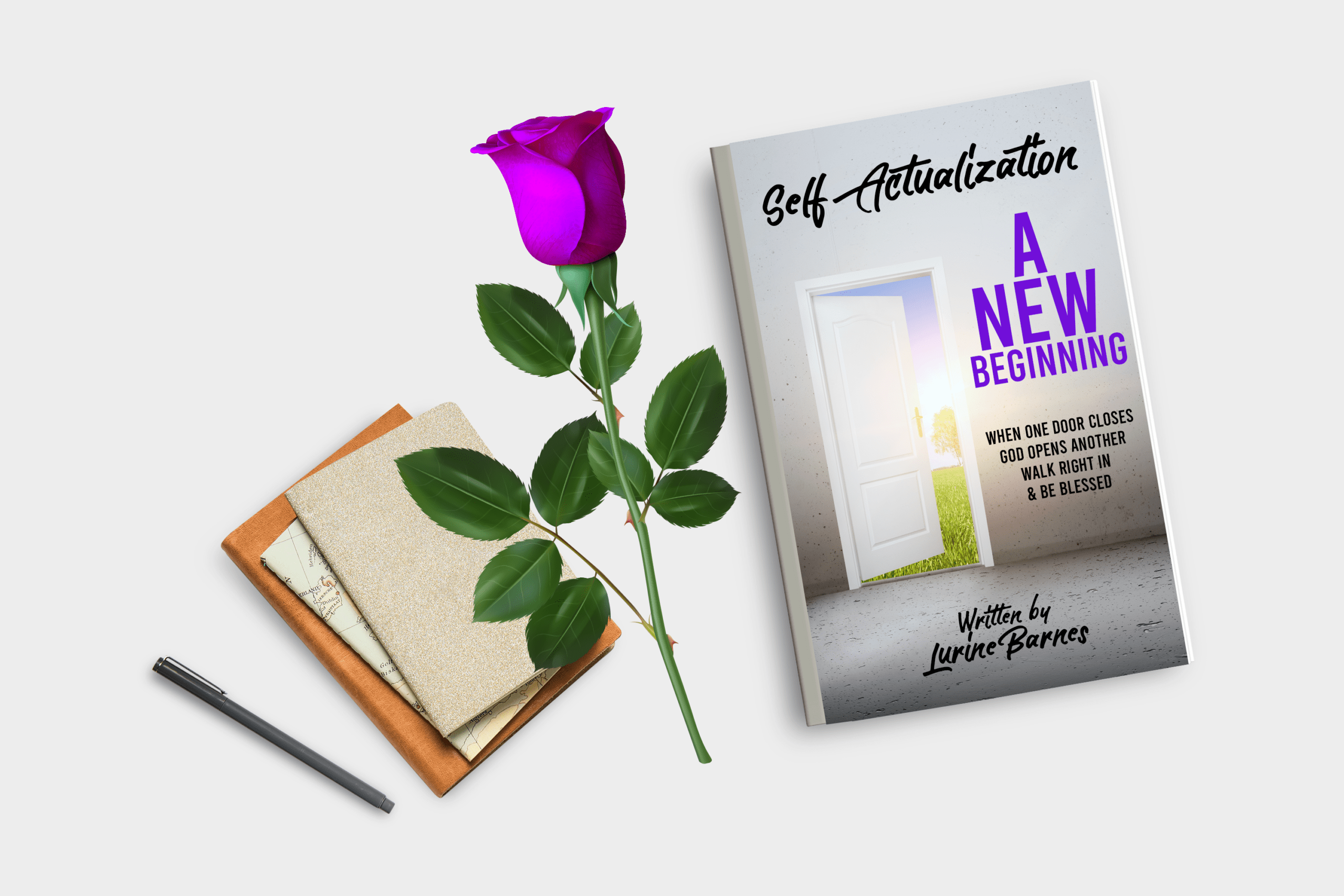 Self-Actualization
A New Beginning
My book of Poetry titled: Self Actualization is a book of poetry inspired not only by life's teachable moments but also by the many times my mind drifted into thoughts of "What If's" and "Have Been". Many years ago, I came to realize that, "yesterday is a cancelled check, tomorrow is a promissory note and today you need the funds to pay." At the end of the day, that is all that counts, what happens today.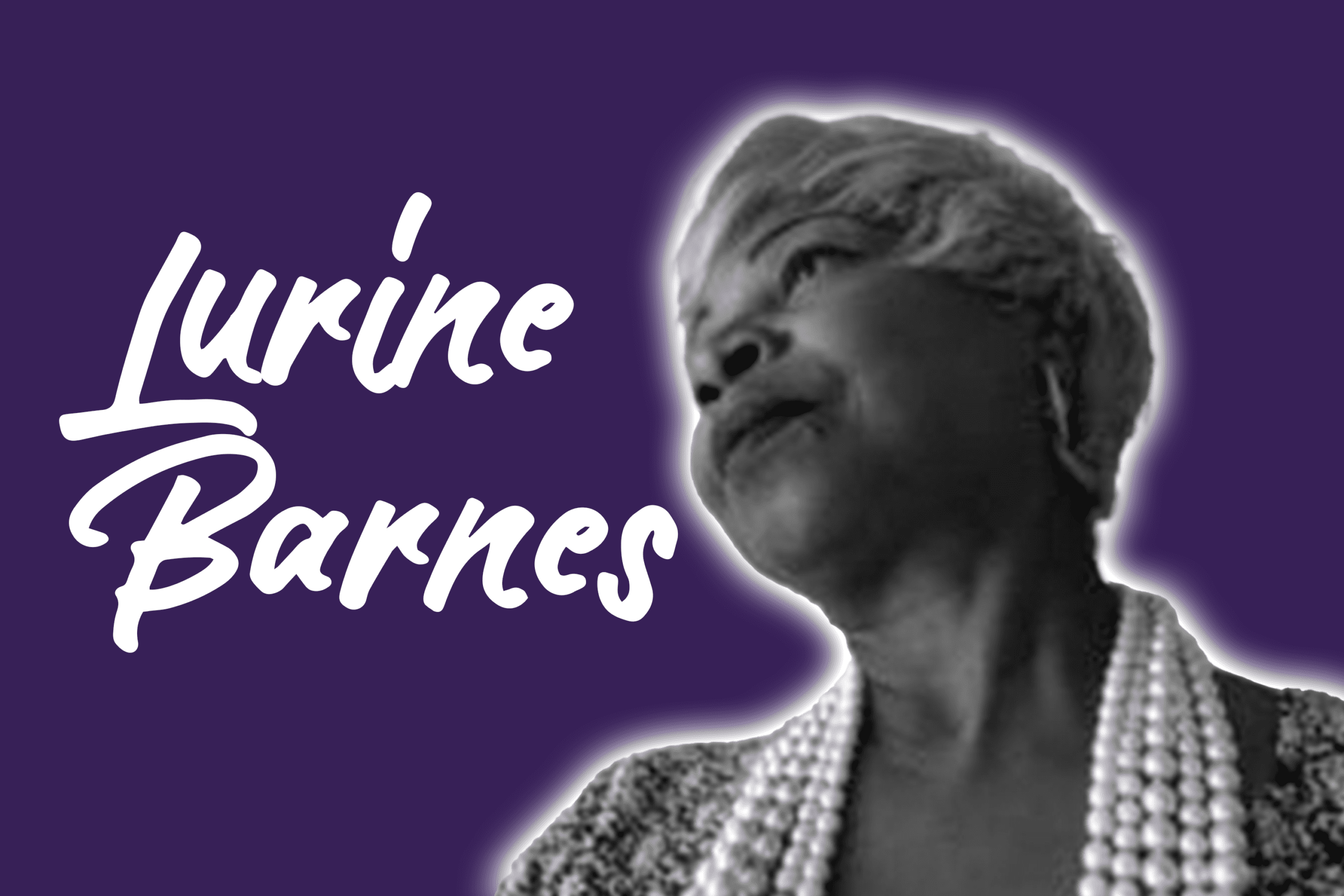 Please let me introduce myself!
My career consisted of working with a vast number of wonderful teams with a get the "job done" attitude and deliver positive results. I had the opportunity to begin my career in the Human Services field, working as a counselor to
mentor and coach others to consider their skills, talents and abilities to positively impact
their lives.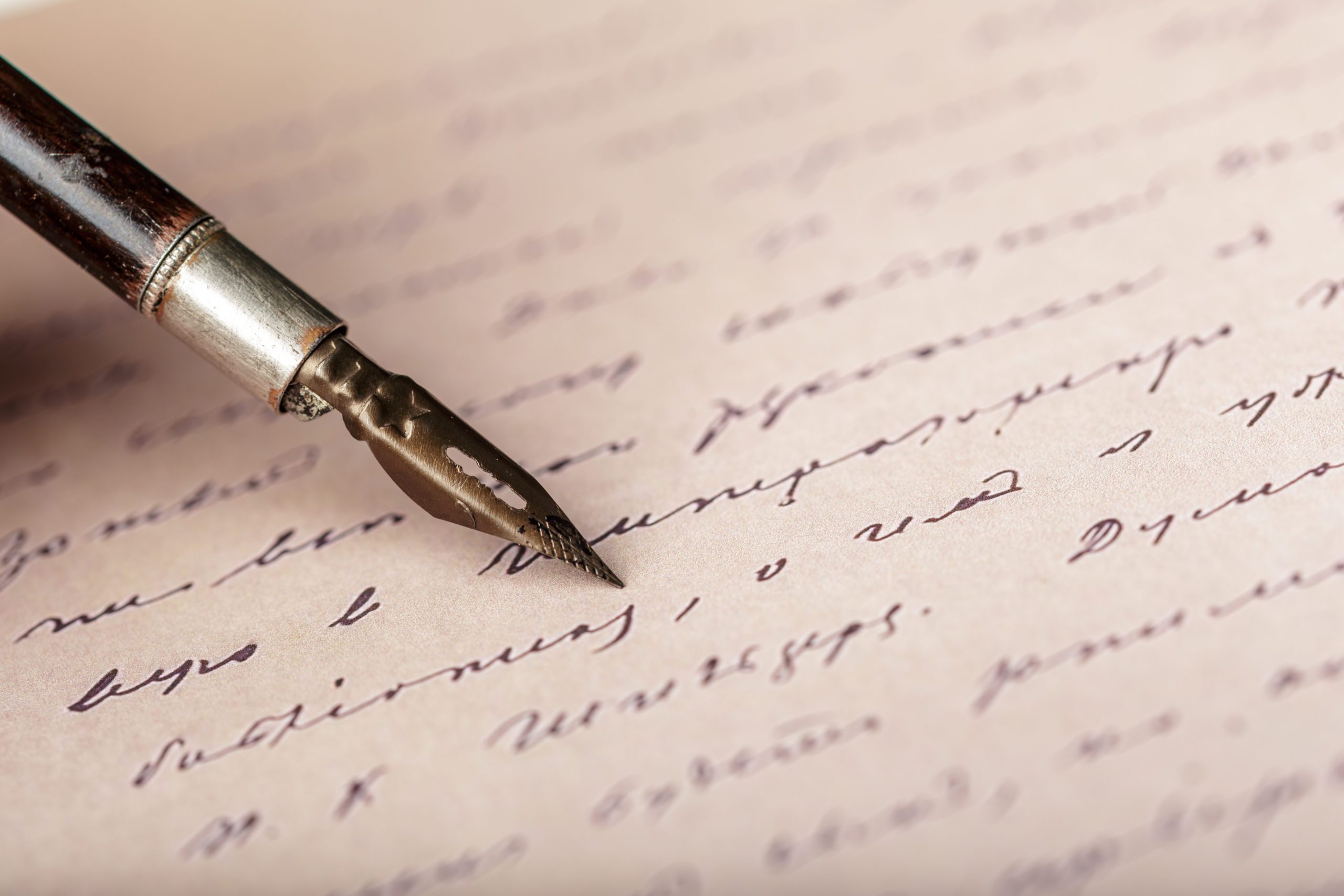 LB Creations
Songs & Poetry
Launch to Market Enterprise will help create that one-of-a-kind song or poetry can be used for a unique circumstance, special event or that special someone.
Need An LB Creation
Click on the button below to contact Launch to Market Enterprise to help bring your idea to reality.
Make An Appointment