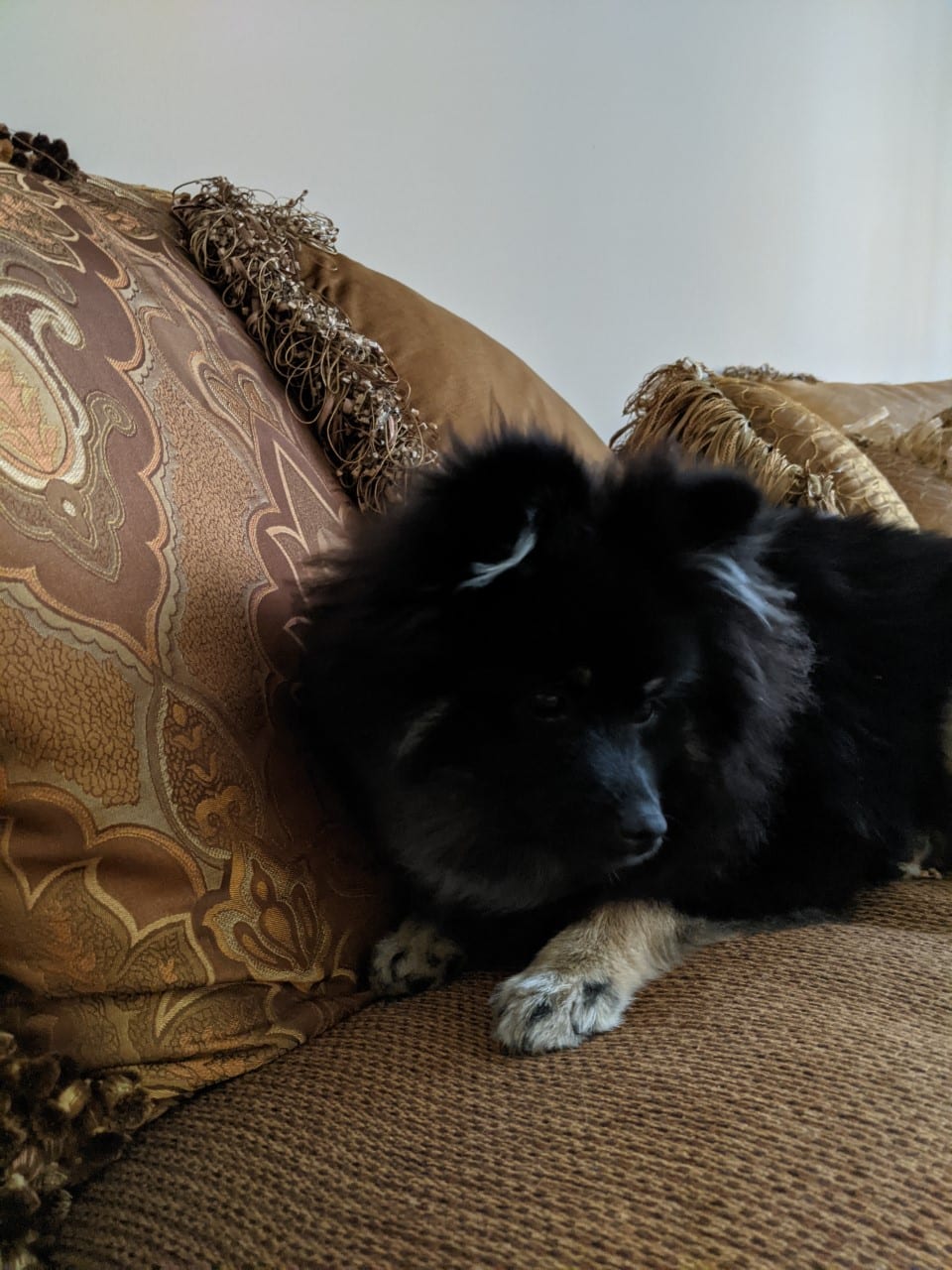 Frequently Asked Questions
WHO IS LURINE BARNES?
Born in Jamaica West Indies, Lurine Barnes has always been interested in singing; humming in the house and singing while playing outside in the yard. Her parents migrated to the United States and Lurine and her siblings followed thereafter. 
WHERE DID SHE GAIN HER strength AND knowledge?
What was/is significant in her life was her father being a minister and her Mom, a minister's wife. Both parents worked full-time; Dad in the banking industry and Mom in the health care industry. When her Dad became a Pastor and her Mom a Pastor's wife, Lurine and her siblings were the choir within the new "start up" church. The family's on-going desire to improve in life, personally and economically, while not ignoring the spiritual, always remained front and center. 
WHAT EXPERIENCE DOES LURINE HAVE?
During the early part of her singing experience, Lurine led various singing groups, sang solos and became a lead singer in the school choir as she attended college in Westchester County.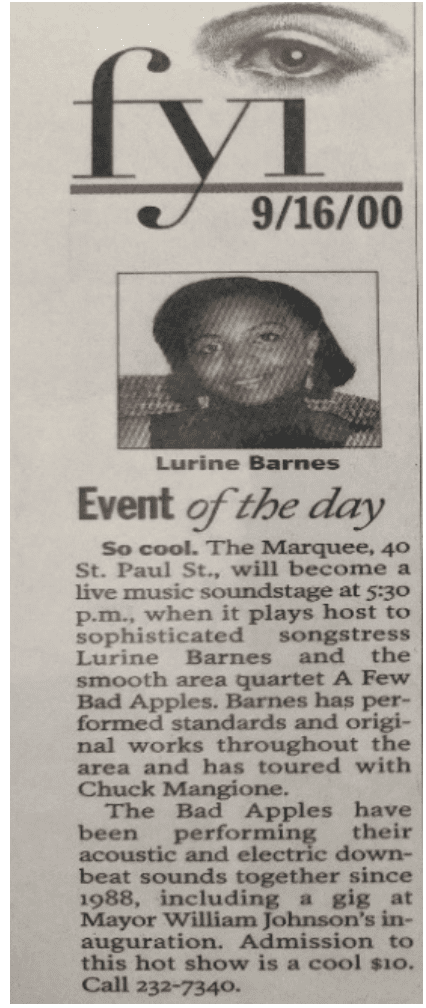 BESIDES SINGING WHAT else LURINe's area of EXPERTISE?
Singing was in her blood, her veins, as she majored in the sciences and other disciplines prior to completing her Master of Science degree, with a focus on Marketing Communications. She also enjoyed "jotting" down her thoughts that sometimes evolved into short stories and poetry and further provided insights into expansion towards a book and other ventures while she pursued positions in the corporate world. 
WHAT WAS HER DRIVE TO SUCCESS?
Her drive towards success was evident as she took risks throughout her career. If she envisioned it, she did it. This included acting within community theatre, becoming a local jazz performer, band organizer and manager and of course her base; a gospel singer and songwriter.  
One might ask the question, why wasn't her career solely focused on the Arts? Well, she stated it best:
"When you migrate from the Islands and become the first generation to pursue higher education that your parents did not have the opportunity to complete, you take advantage of the opportunities that are presented. Education was a critical requirement that my parents emphasized, encouraged and supported".  
Lurine is an authentic performer who sings her original songs that showcase realism of her experience and her feelings.  Her voice complements her stage presence, it's sultry and demands the attention of her audience.  Unless she announces her original songs as such, one assumes it was a "standard" played in the past by many.
The song that really resonated with me, was "Jah".  It has a nice jazzy beat that flowed with the lyrics.
Lurine depicts her feelings on paper, showcasing candor and truly taking the time and the risks to be an open book via her poetry. Reading her draft manuscript has been enlightening, as it's something that I couldn't do, but I admire her for taking the courage to be sensitive and share with others her authentic self.
Anonymous