About Lurine
Launch manager – Programs, projects, product & Services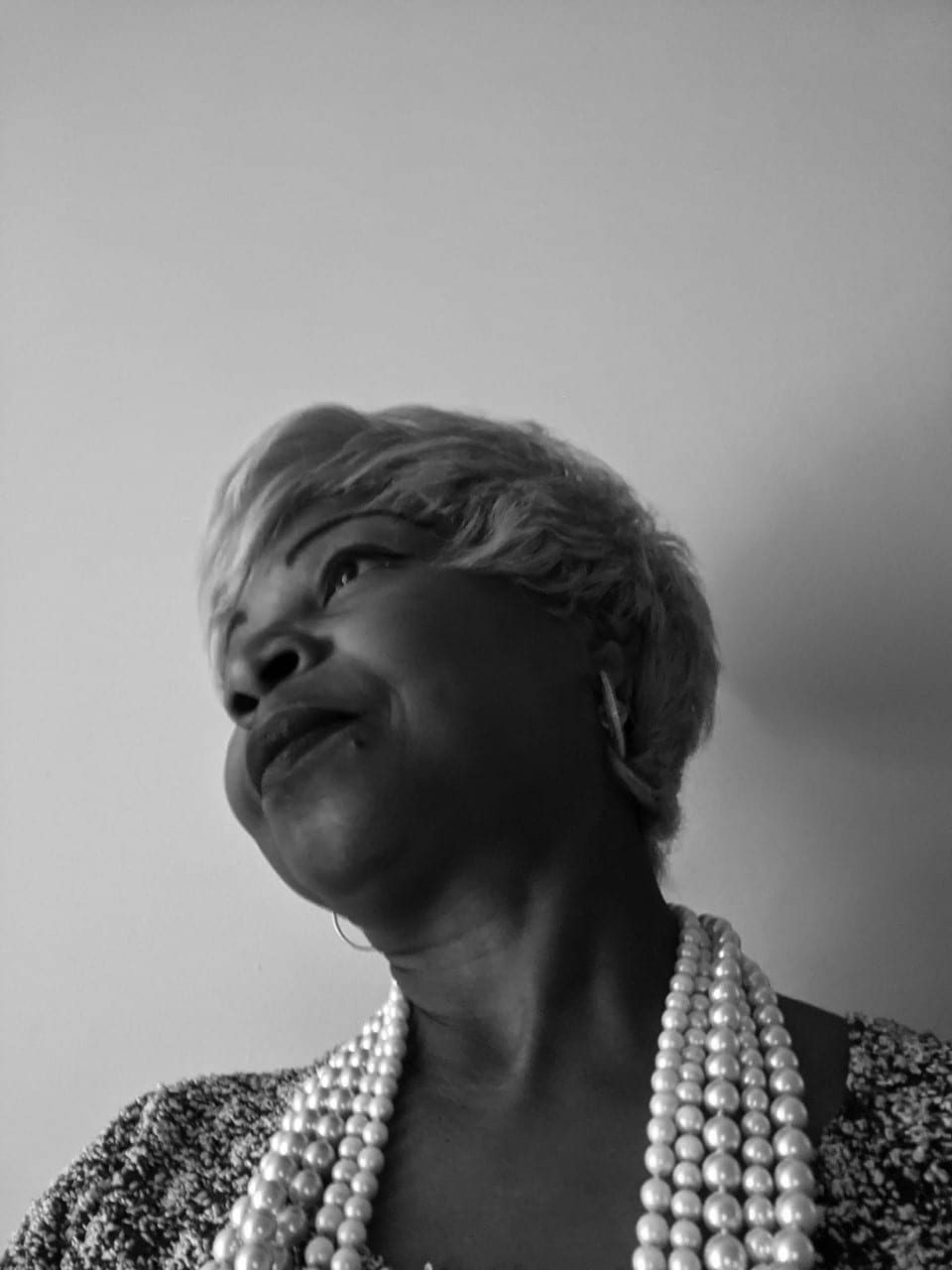 Lurine Barnes – My Story
Please let me introduce myself!  My career consisted of working with a vast number of wonderful teams with a get the "job done" attitude and deliver positive results. I had the opportunity to begin my career in the Human Services field, working as a counselor to  mentor and coach others to consider their skills, talents and abilities to positively impact  their lives.
My years of experience within Corporate America enabled me to challenge myself by moving out of my comfort zone by taking on new challenges. Recently worked to drive delivery of programs and services within the safety industry and a few years back, launched products for customers to meet their business and personal needs. I had the opportunity to venture into sales positions, became an Entrepreneur. Sold Advertising Ads, Business to Business, thereafter focused on selling printing devices managing a budget of over one million dollars that required negotiation, influencing, listening to customers' requirements to fulfill their business needs. Additional skill expansion included Supervision of direct reports within a Distribution setting; delivered training of employees to over exceed customer delivery of orders. Thereafter worked as a Demand Analyst to initiate and develop strategies to optimize excess inventory and mitigate obsolescence risks.
The opportunity to work with individuals worldwide to deliver program strategies, create and manage Early Customer Engagement processes and drive integration of Value Chain partners is an invaluable experience. The experience in managing cross functional teams and delivery of an extensive product portfolio through a Quality Launch process helped me to impact my contribution of over 600 million dollars in revenue. 
My story in a nutshell is to provide value to an organization that allows innovative ideas and truly practice individual empowerment to strive and deliver the best results possible in a high energetic team environment.
So, is there anything that I can't do? Well, let's have a discussion about what I can do for your company and your organization. 
"I had the pleasure of partnering with Lurine during her time at Microsoft as a Global Launch Manager. Lurine was a pleasure to work with, using her excellent interpersonal skills to facilitate discussions and lead the cross-functional team to positive results. She has a bias toward action and tremendous integrity. I would happily work with her again in the future." ~

Crystal Guthrie, MA